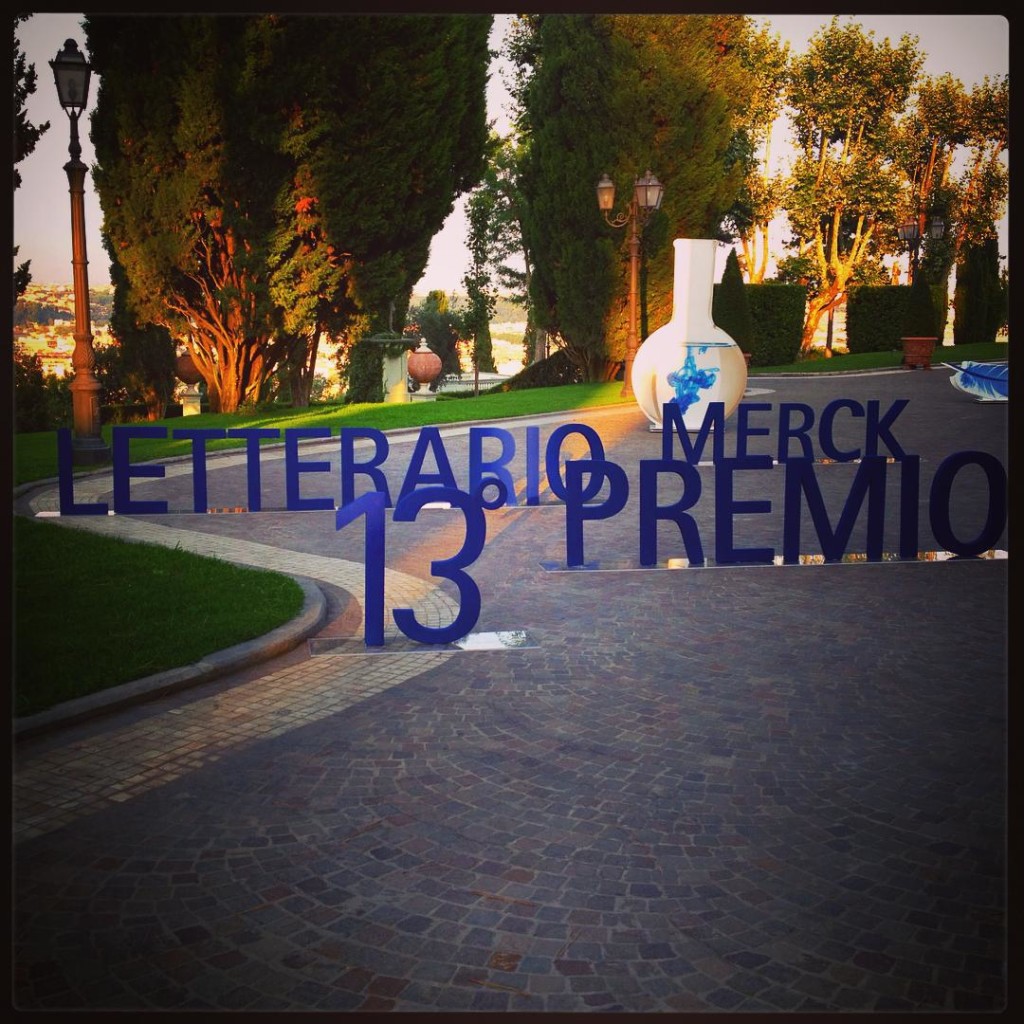 Recently I was invited to an event so fancy that as I was standing there in my one semi-designer dress, I wondered if someone sent me the invitation by mistake. But it was true, my friends were there and we were all making toasts and celebrating the occasion: The Merck Prize for Literature presentation in Rome. Like you, I wondered what the pharmaceutical giant Merck had to do with literary prizes.
The Merck Prize has been given out for thirteen years, always in Rome, to authors of works of literature that address and explain scientific matters to the public. This year's recipients were Frenchwoman Maylis de Kerangal, author of "Réparer les vivants (Repairing the Living)," and American David Quammen, author of "Spillover: Animal Infections and the Next Human Pandemic," each of whom made thoughtful acceptance speeches to the audience, including me, while we all bowed down to their genius. I wasn't sure what I was in for when I received my invitation, and after the presentation I was interested in topics I would never have considered before. That is the mark of an effective communicator, and also the reason that these two were selected out of a world of authors.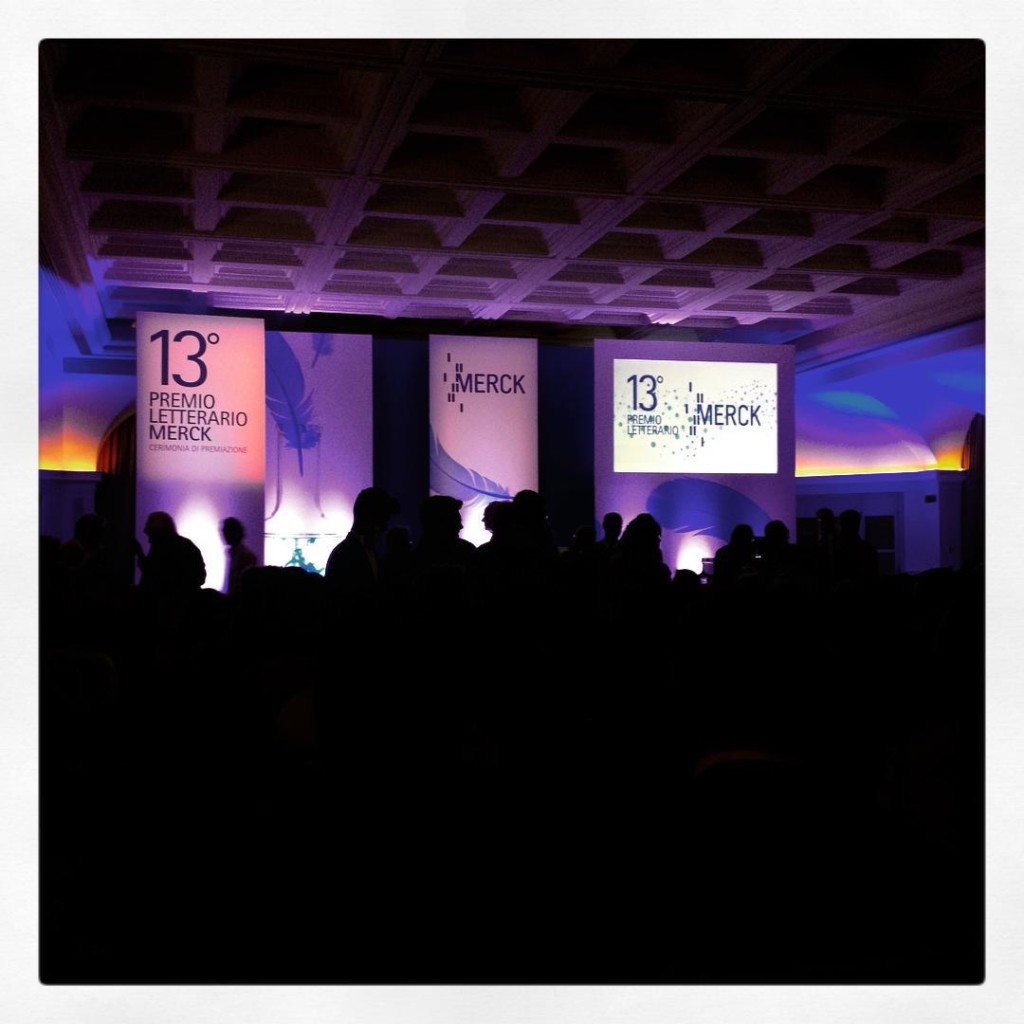 The event was held at a villa in North Rome overlooking the entire city and full moon – the Villa Miani – which you can rent out for your very, very, very elegant private event! Cocktails and appetizers, dinner, and dessert buffet – my friends and I remarked that we felt like we were in front of a giant movie screen. That couldn't really be a view of all of ancient Rome under the stars, could it? But it was, and I have bruises from pinching myself. Between glasses of wine I got to chat with Mr. Quammen and his lovely wife about our mutual love for Montana, as well as the subject matter of his book, which I've just started reading. What a thrill to meet someone with such a giant brain on such a sparkling evening.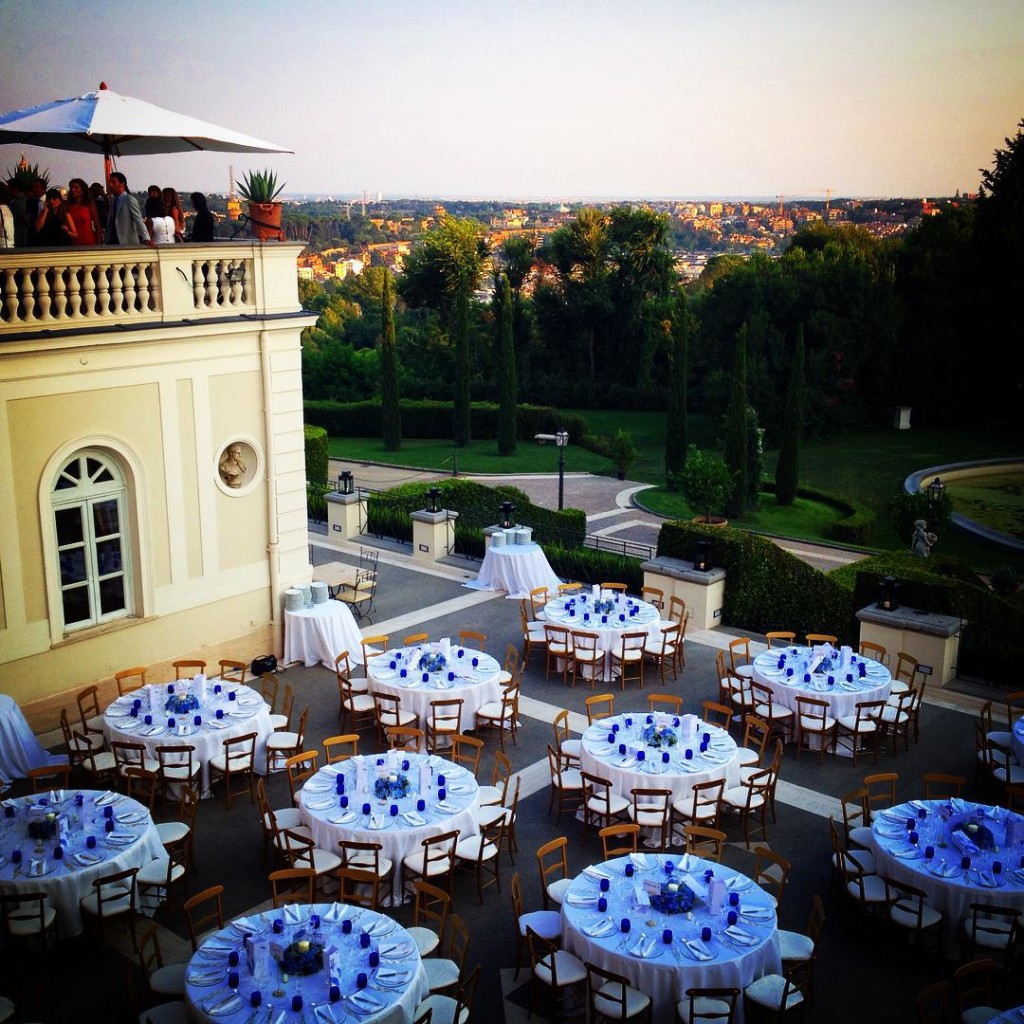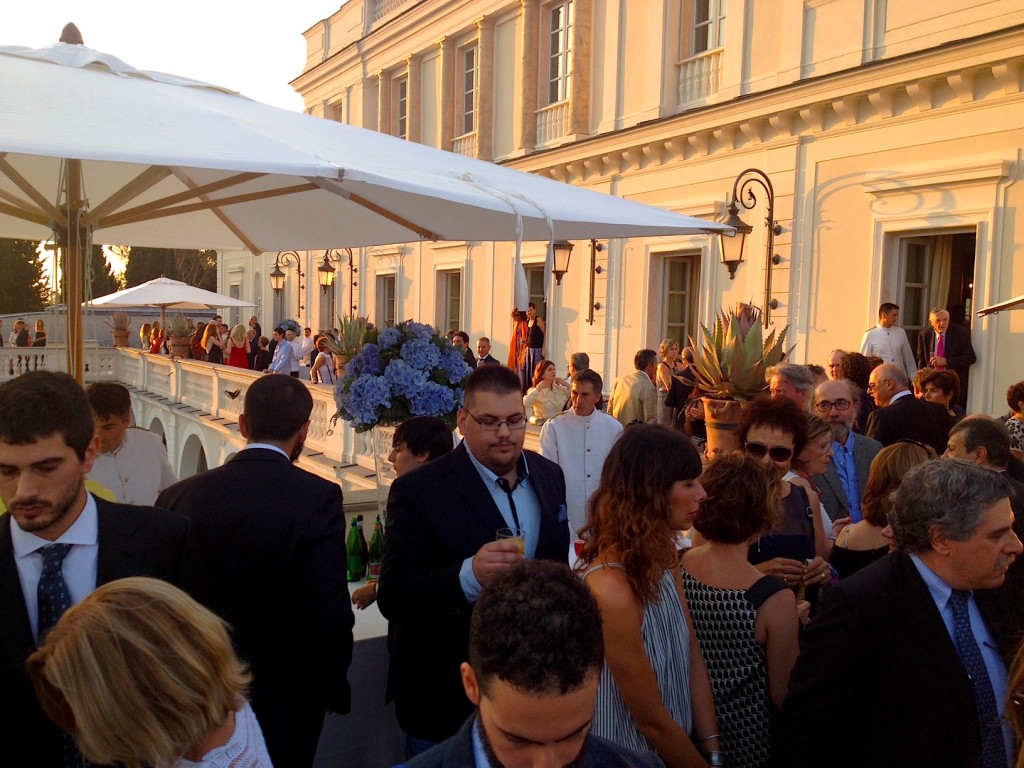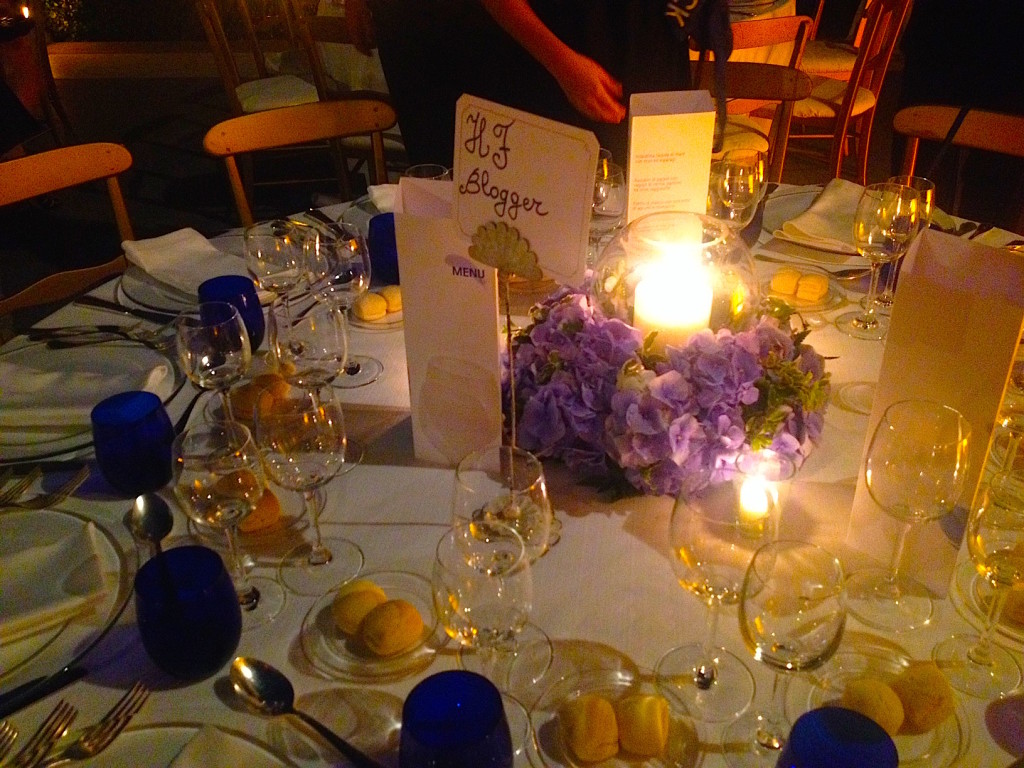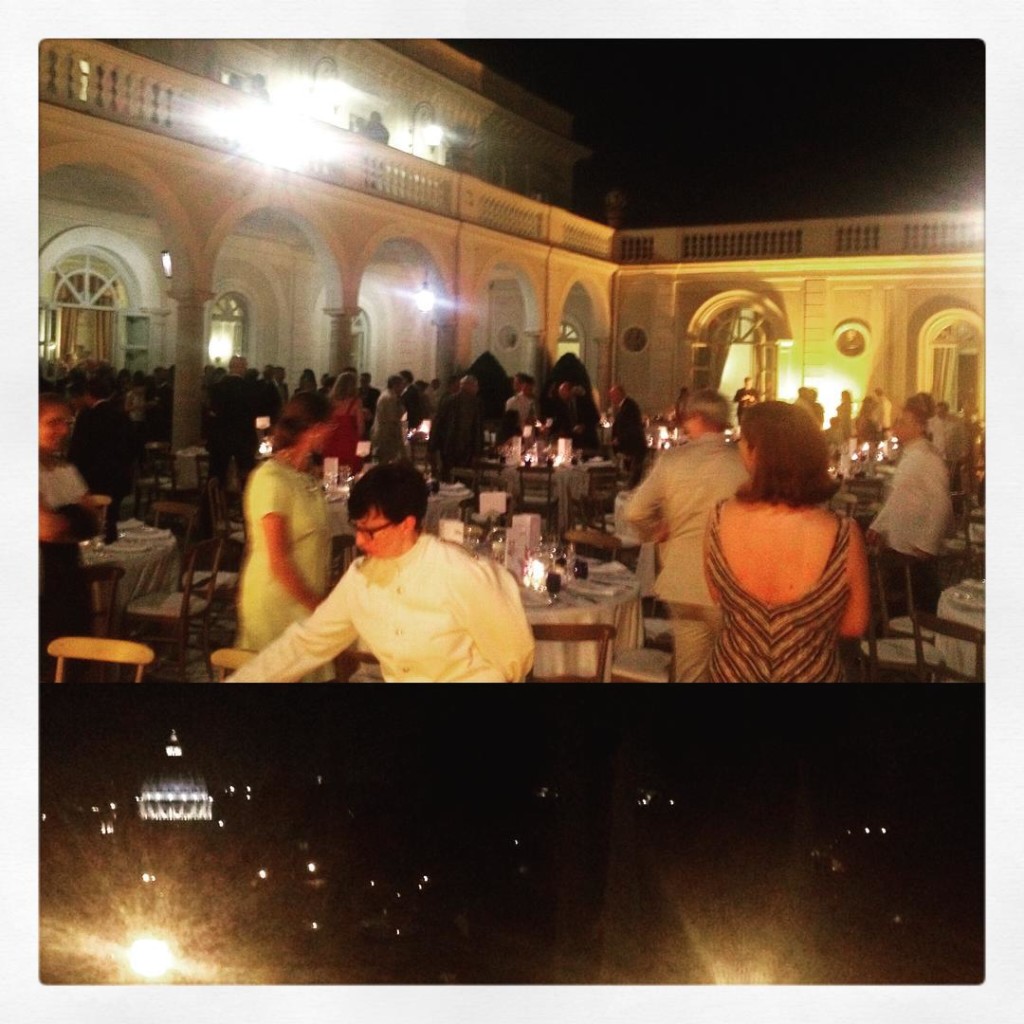 The Merck Prize is really special – giving exposure and recognition to books that don't often make it into airport shops or book club reading lists – and creating such an intensely beautiful celebration in front of the most gorgeous city on earth. Thank you to all the organizers!
********
If you like silliness or Italy or both, or miss my Random English posts, consider liking my Facebook page for daily funnies! You can also follow me on Instagram and Twitter. And why not get this blog in your email? Use the handy link below.