Hello friends! I'm tickled pink to tell you about my new collaboration with BookDifferent.com. I'll be writing travel articles on for them on Italy and other places I love. I'm also thrilled about what they do: You can find and book your hotel through them, with the same low prices, as any other booking website, and they donate a portion of their commission (you know all the other booking sites earn a commission, right?) to the charity OF YOUR CHOICE They actually show you the amount they'll be donating with each booking.
Anyway, writing about Tuscany was an obvious choice for my first article for BookDifferent. I've been bouncing around the hill towns there for fifteen years, and was living in one of them, Colle Val D'Elsa, on September 11, 2001.
But that particular hill town didn't make my top 5! **********Find out which ones did, here!!**********
What would y'all add to the list? Let me know (useful for future articles), below!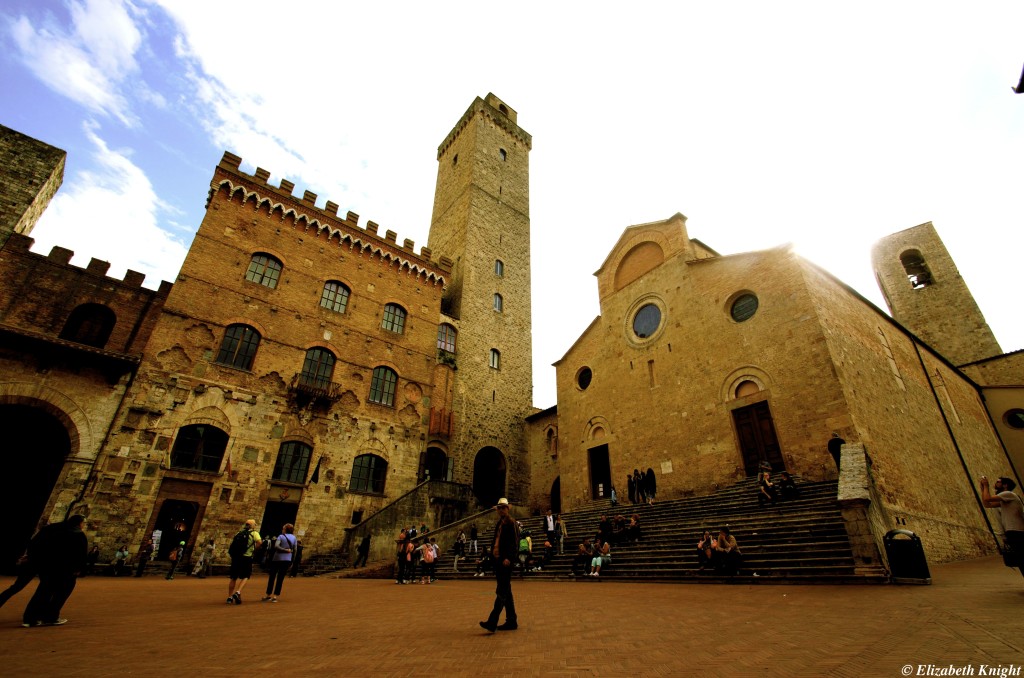 ********
If you like silliness and distractions from work, or miss my 
Random English
 posts, consider liking my 
Facebook page
 for daily funnies! And why not get this blog in your email? Use the handy link below.